Tanner Deck is one of the brothers (older) who were driving together on their way to their trade school who stopped and attempted to restrain Isaac from jumping off of the overpass. Both Tanner and his brother Levi are sons of Duane Deck. A paramedic captain for the local Flagstaff city fire Department.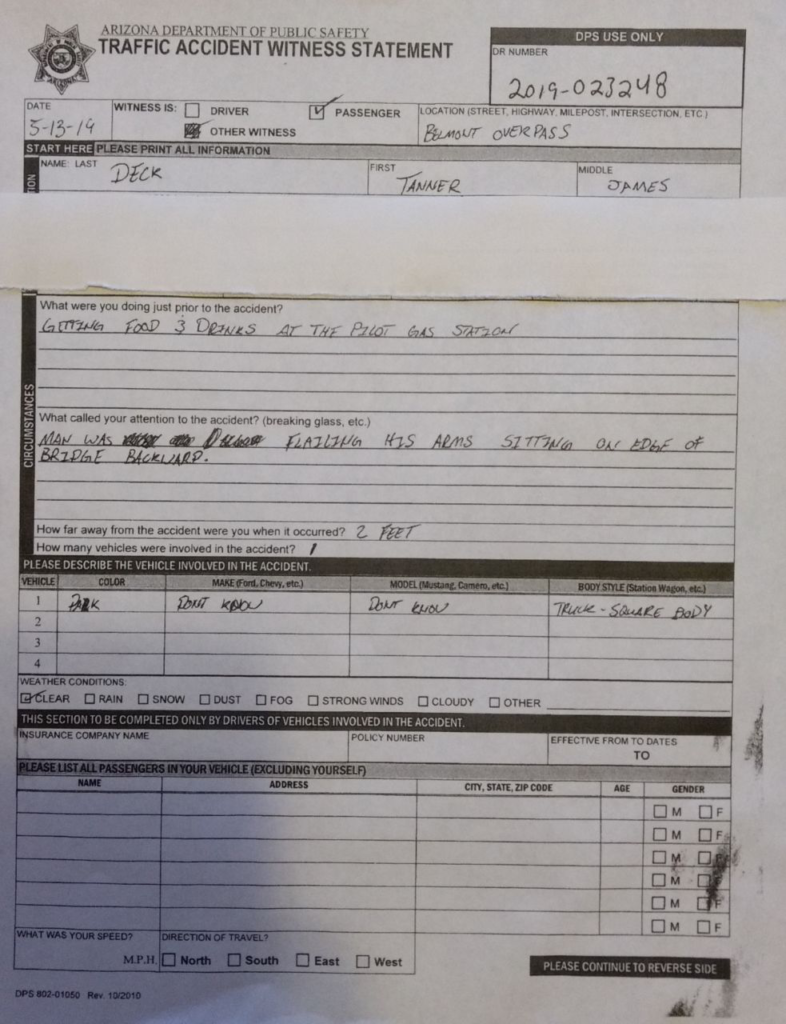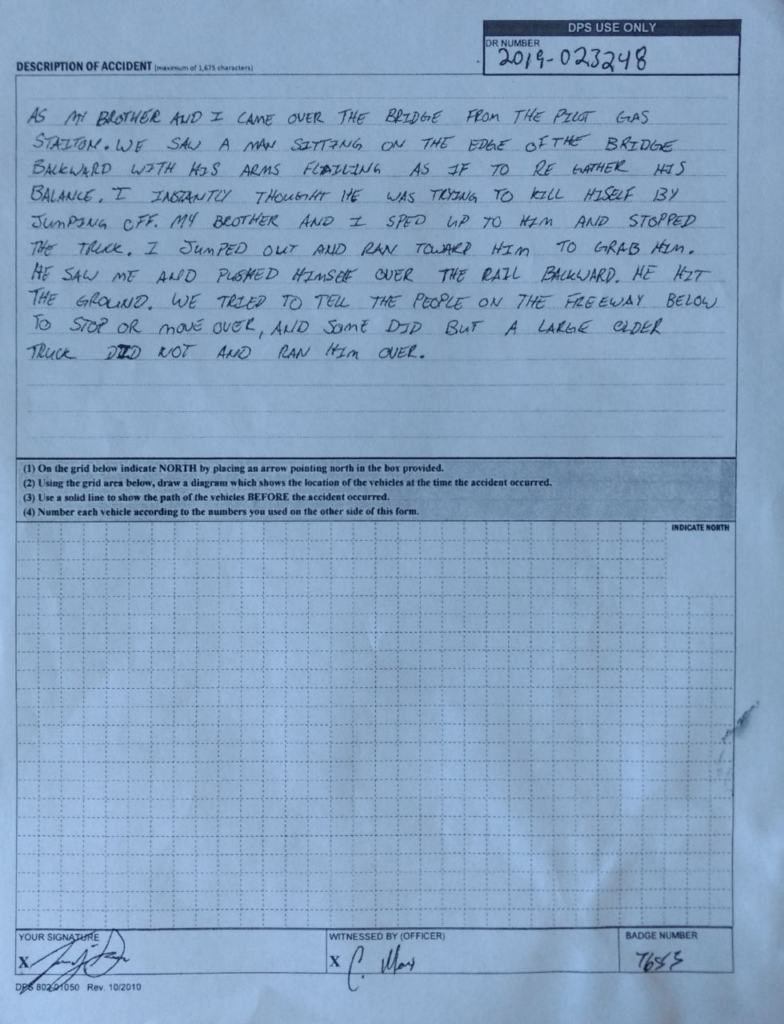 To put aside any conspiracy theories to come our way. Tanner deck is a real person. He and his brother are not "teenagers" like the original TMC article stated. I do however believe that those words were specifically chosen to throw off any investigation from the very beginning. And although we don't have proof it would appear that Bart Graves is the one who leaked the story.
photo was taken from highschool track website.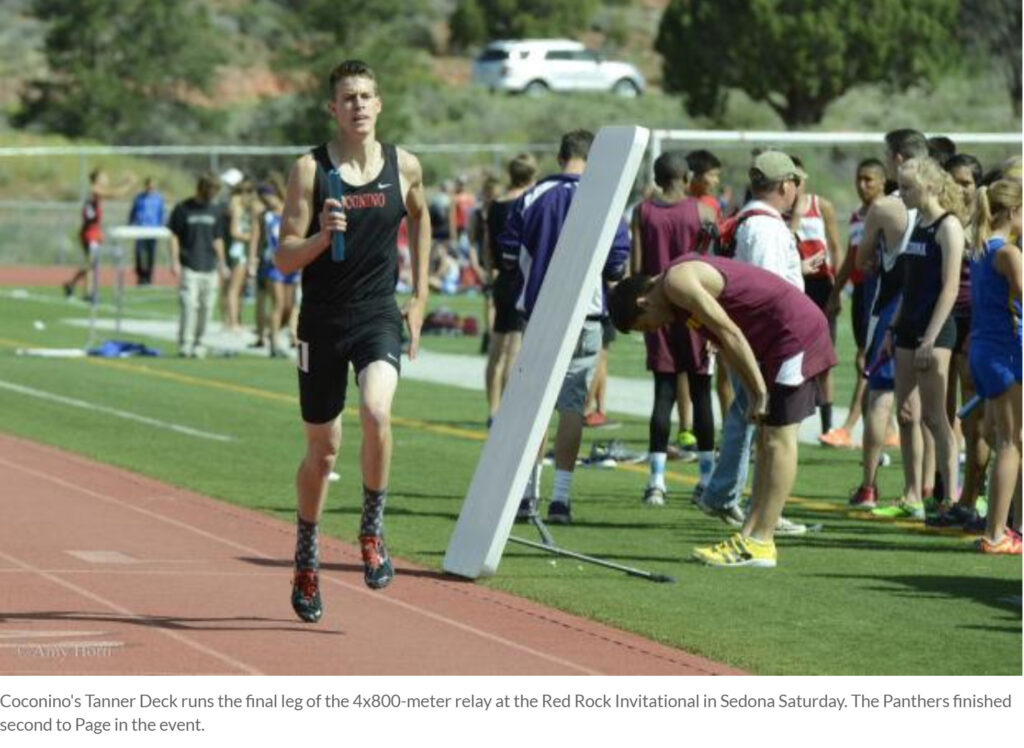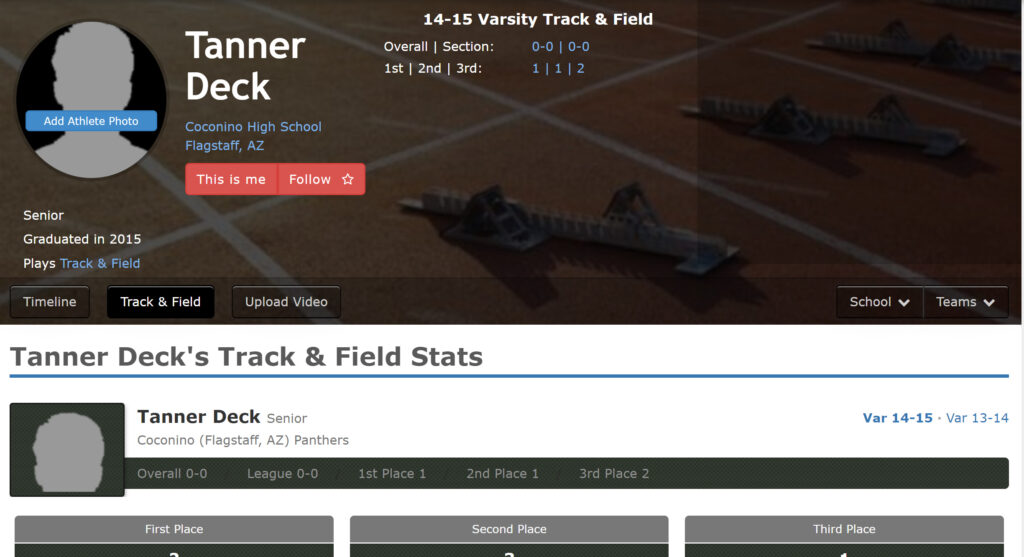 I've not spoken with either Tanner deck or his brother. I left several messages for them on their Facebook messenger accounts as well as a message on their phones.
Everything we know about their involvement with the Isaac Kappy incident comes from either their written statements or the witnesses I interviewed after the event.
Tanner's witness statement does seem to perfectly narrate the situation and not only explain exactly what happened but the motive and intent of the victim as well. I thought that on from the beginning. It was Tanner and Levi deck's statements which were the first brushstrokes to the suicide scenario. And where is Isaac may have very well committed suicide, I believe this fact alone is far from the complete truth.
I did interview a witness who lives in the Bellemont area. She was driving across the overpass that morning when the incident occurred. She stated that she was the first one to happen upon the boys after Isaac fell. She stated that both boys were in a state of shock, one worse than the other, she wasn't sure which. She said that they kept saying over and over "We tried to stop him but he just jumped."
The two boys had come from Flagstaff that morning to attend their trade school in the area. They state that they pulled into the pilot station to get food and drinks and while they were crossing the bridge to the south side of I 40 to get to the trade school they saw a "Man flailing his arms sitting on the edge of the bridge backward." Tanner immediately thought "he was trying to kill himself by jumping off." They sped their truck over to him jumped out and tried to grab him before he could fall but Isaac "pushed himself over the rail backward."
This seems simple enough. But again it is their connection to the local fire department that triggers red flags for our research team.
Tanner's father's name is Duane Gannon Deck, paramedic, and captain for the Summit fire department in Flagstaff Arizona. And of course, the Ponderosa Pine Fire Department was the first EMS unit on scene. But the first person on scene to check Isaac's body was witness #4 Erin Hudman who is the purchasing officer for the ponderosa pine fire department.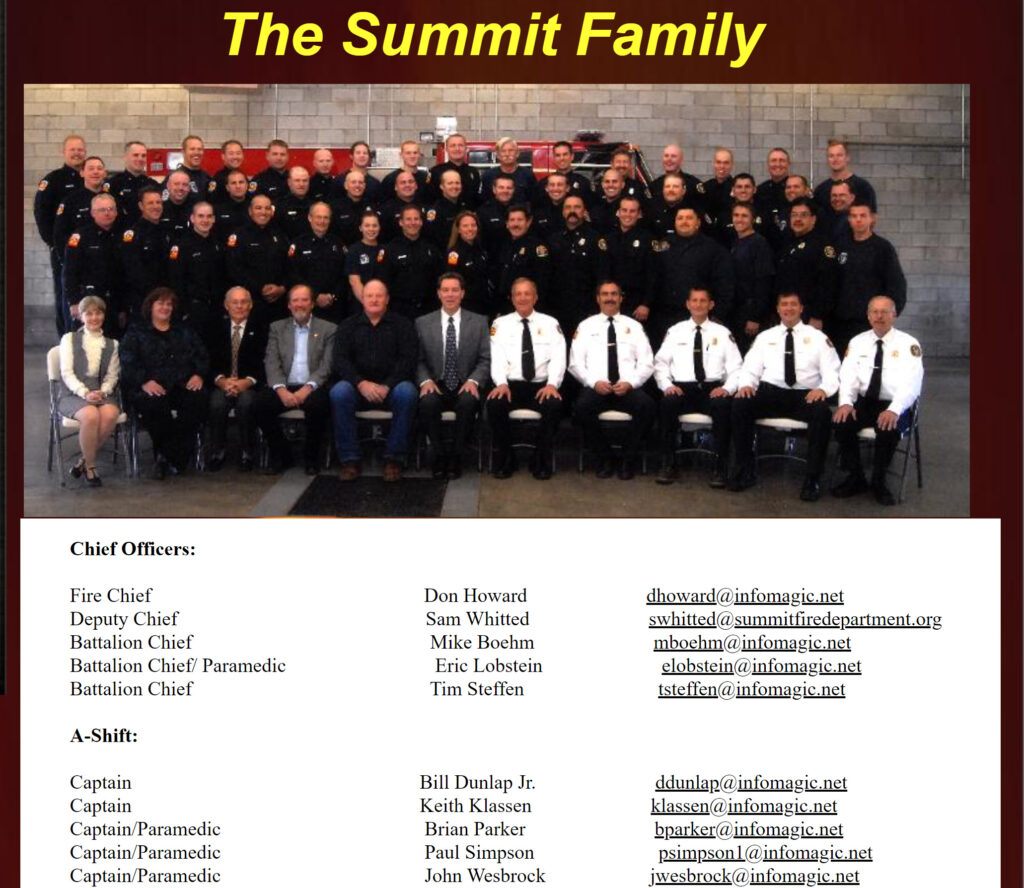 B- Shift, First Listing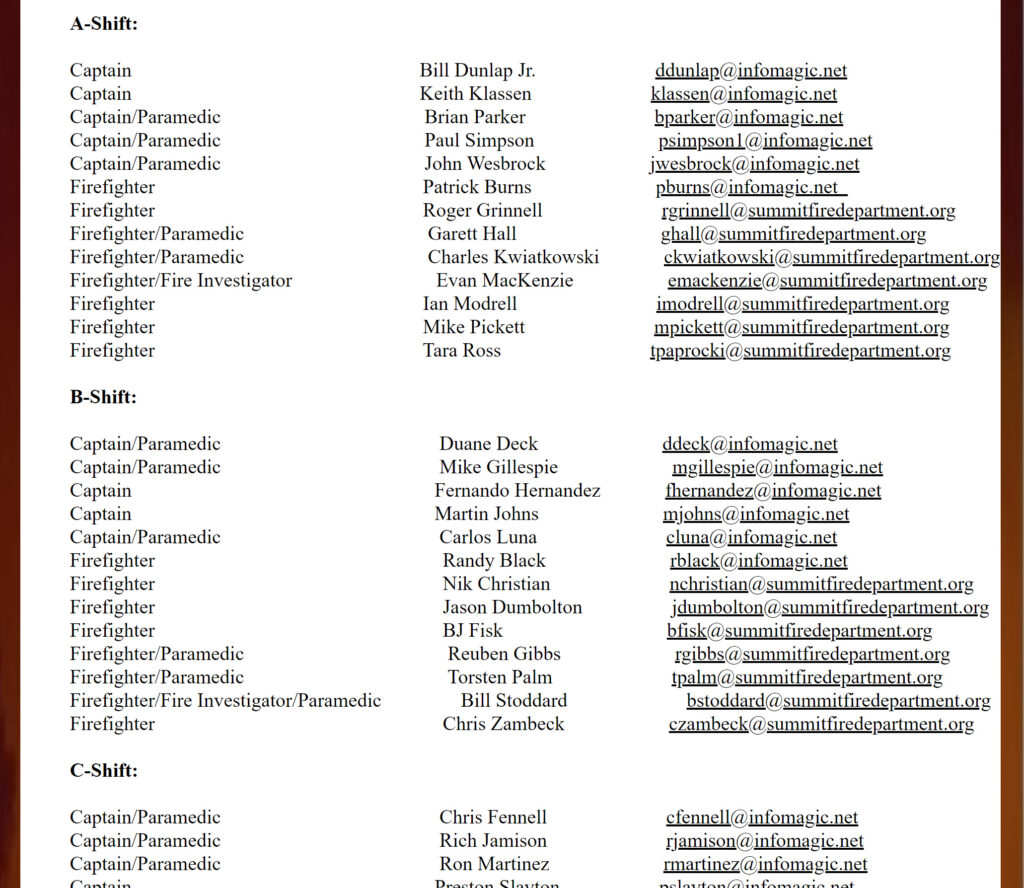 Tanner's Recent Criminal Record
Tanner deck also has some recent involvement with the criminal system.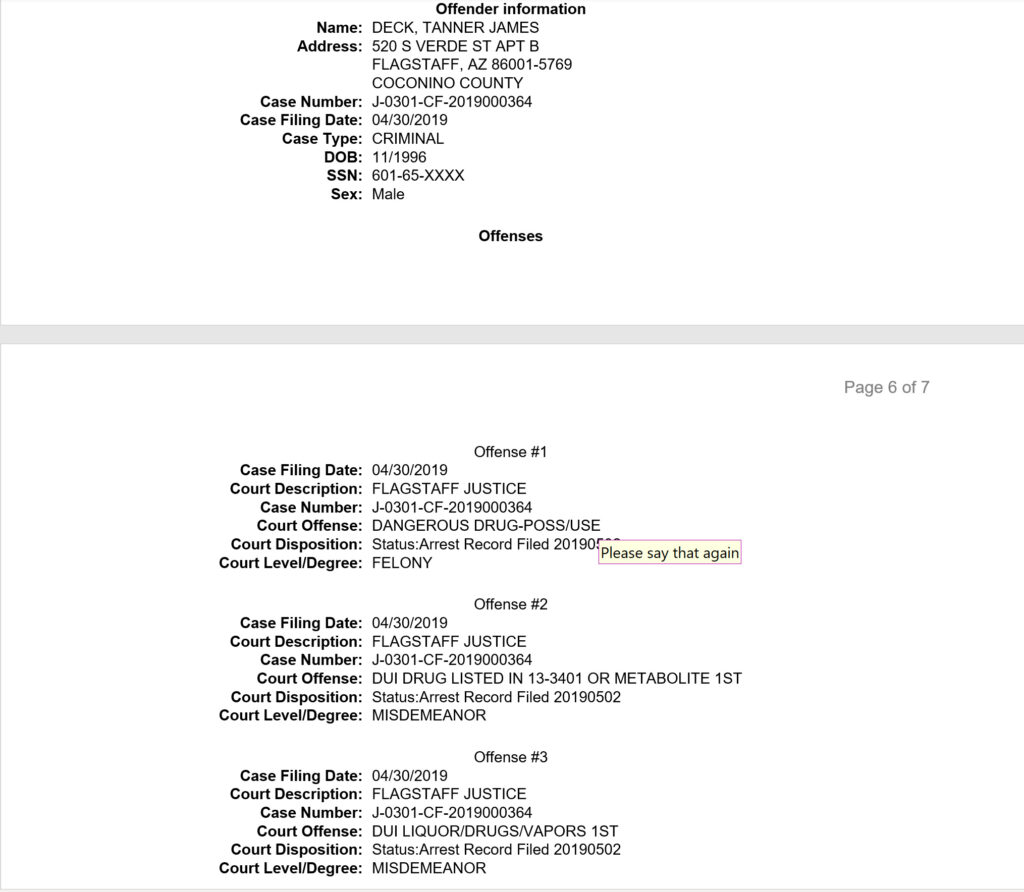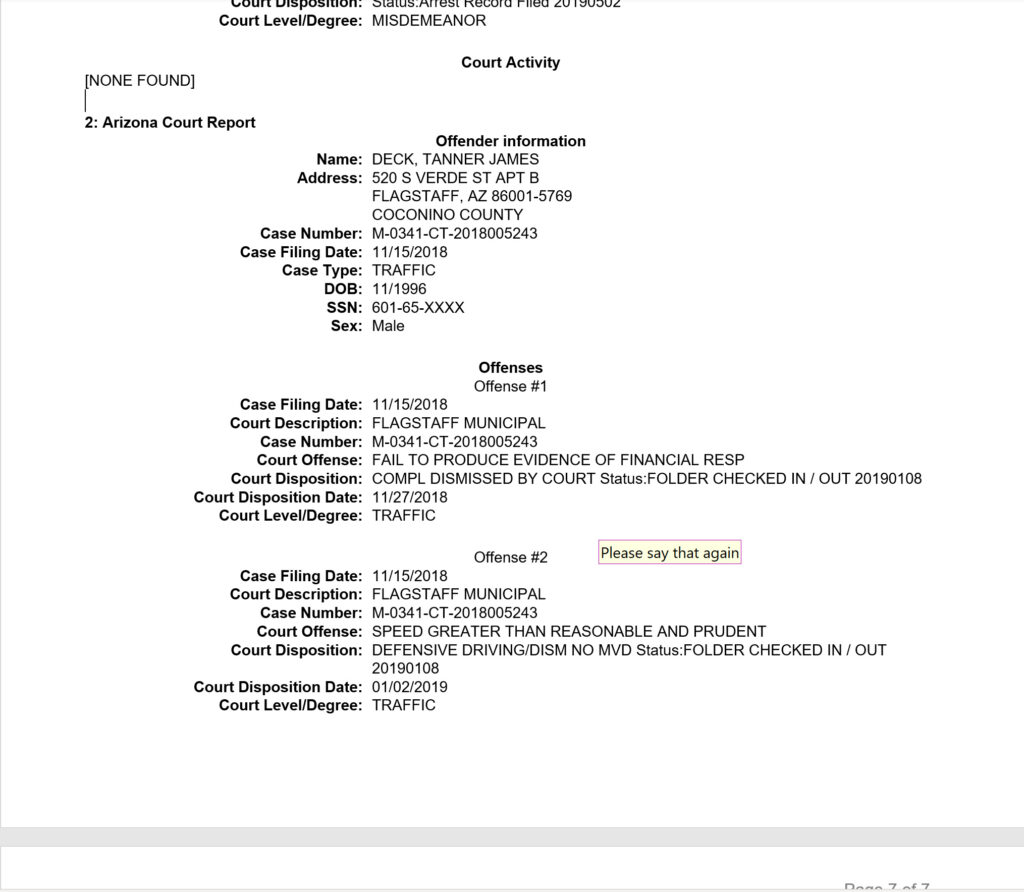 Of course, everyone is innocent until proven guilty, and our research team has no direct evidence of a conspiracy on the part of this family's involvement death of Isaac Kappy. There's only the strange persistent connection between many of these witnesses and local Coconino County Fire Departments. For this many people to be involved in one situation all connected to local fire departments is quite a coincidence in my opinion. Especially when the incident occurs on a major highway with the very high potential for many out-of-state witnesses to be involved. But then again that's just my opinion on the matter.