At the time of the incident, Erin Hudman was an employee of the Ponderosa Pines Fire Department, the first responding EMS services to the scene.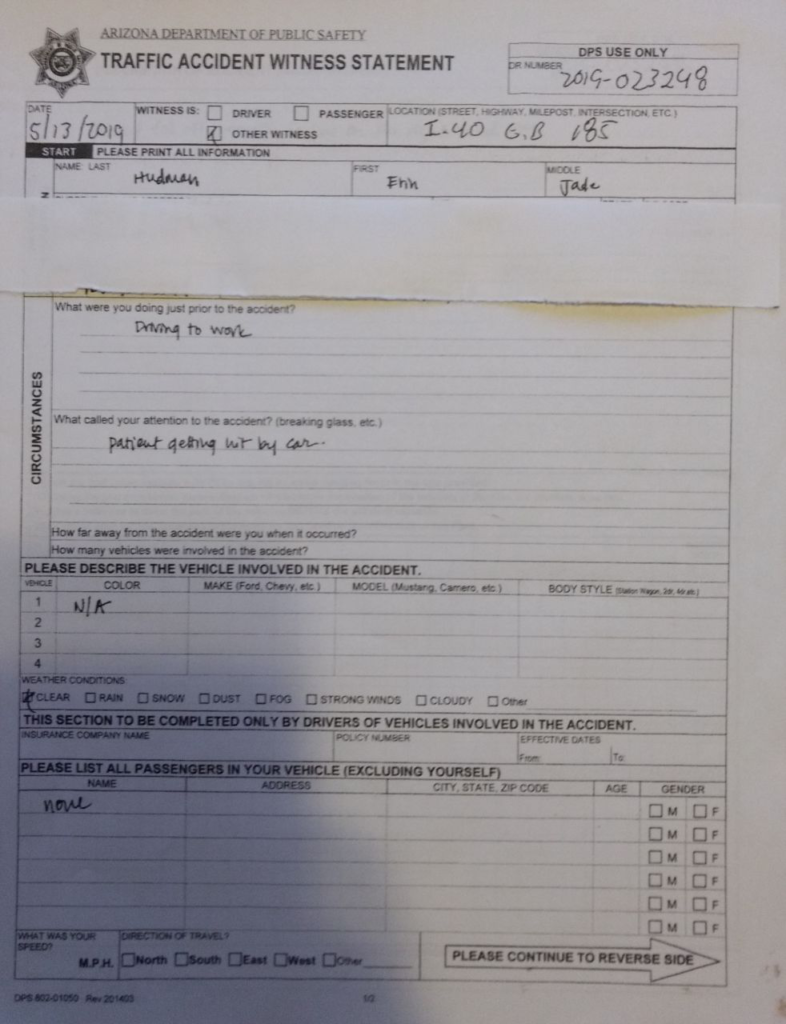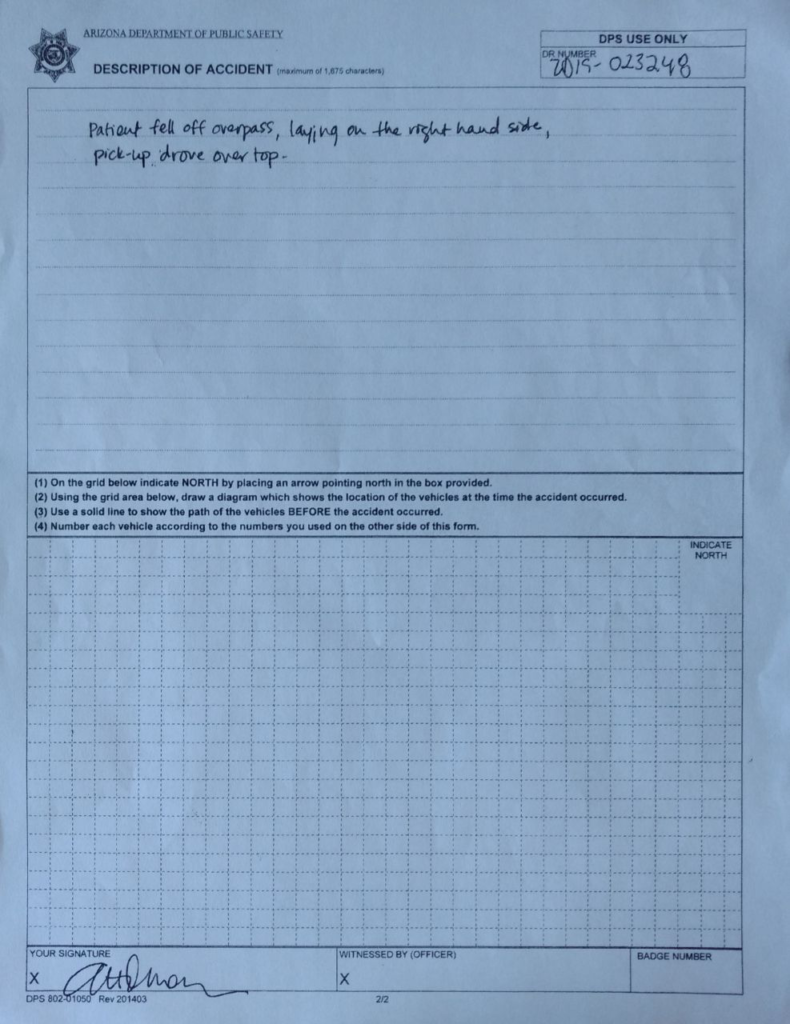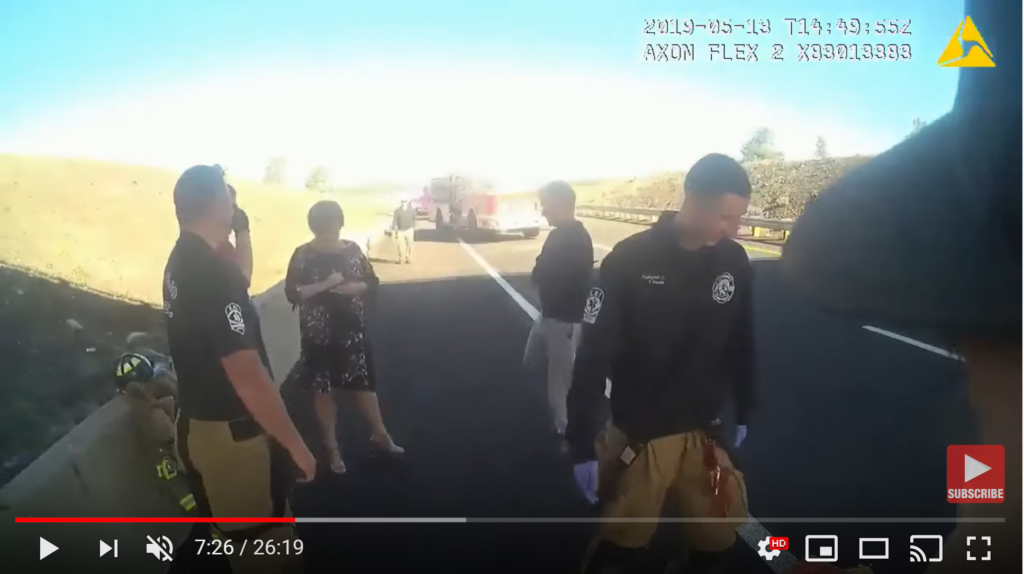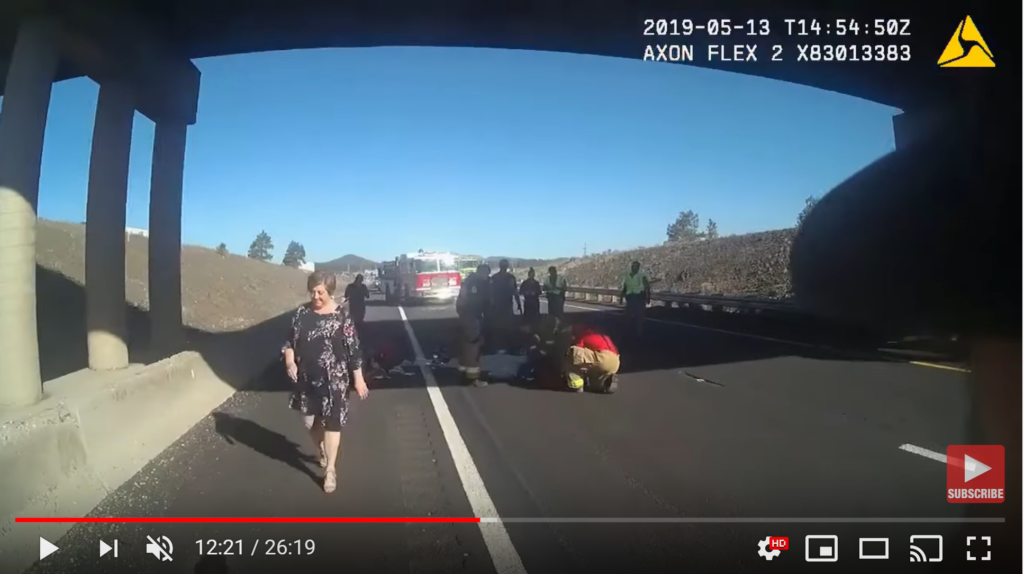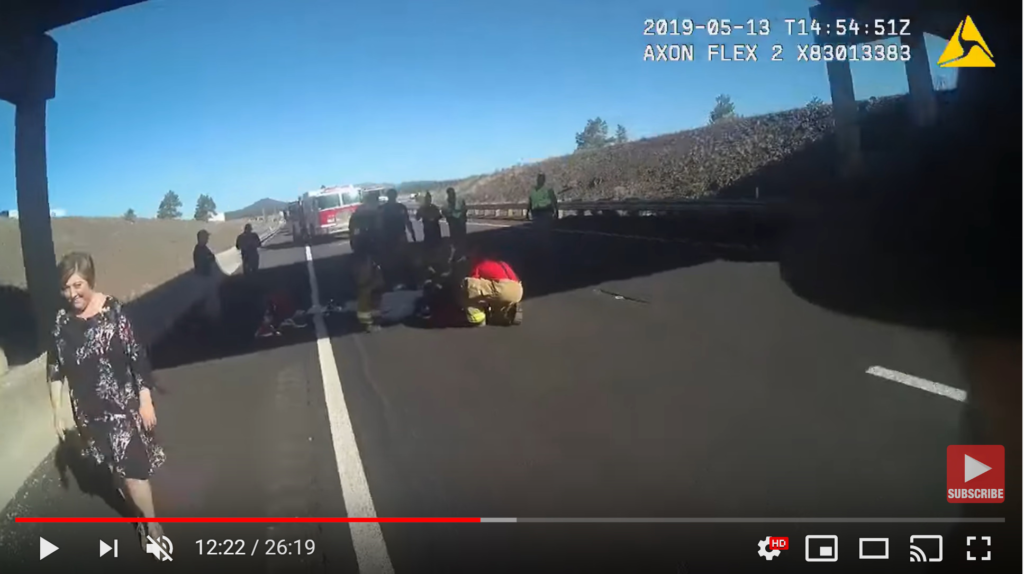 Erin Hudman is a purchaser of the Ponderosa Pines Fire Department located in Bellemont, AZ. The first to arrive on scene.
I spoke with Erin Hudman briefly for about a minute. I had contacted her and asked her to elaborate on what had transpired under the Transwestern overpass that day. She politely told me "I don't want to be involved."
According to the recorded 911 call, Erin Hudman was the first person to make contact with Isaac Kappy. She also happened to be the off-duty purchaser for the Ponderosa Pines Fire Department, the very EMS department who responded first to the scene. When John Koch told the 911 operator someone was attempting to provide assistance before the arrival of the Ponderosa Pines Fire Department, he was referring to her.
Advising Other Witnesses
In an interview with another witness, I was informed that the woman identified as Erin Hudman had advised him not to fill out any more information than was necessary.
Erin Hudman's position at Ponderosa Pines Fire Dept.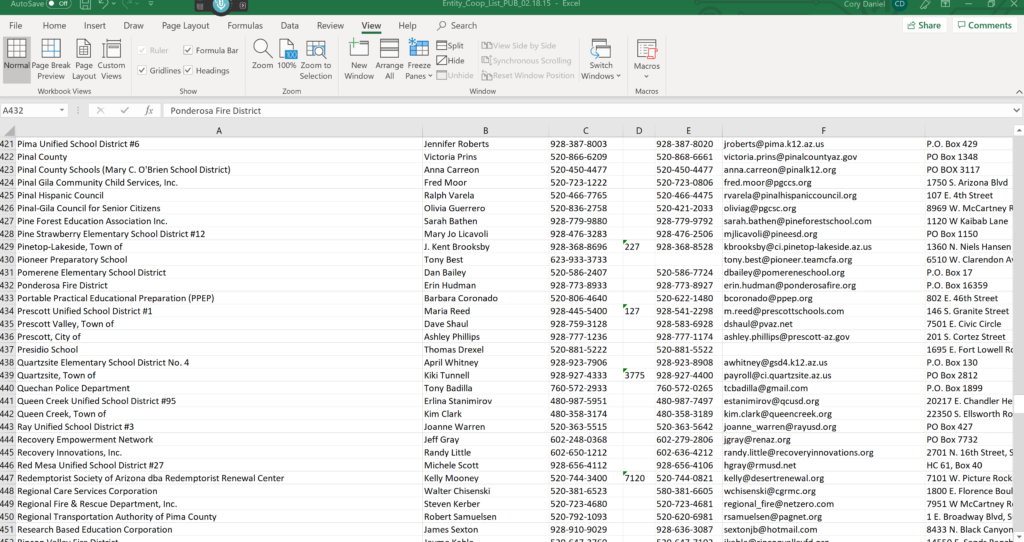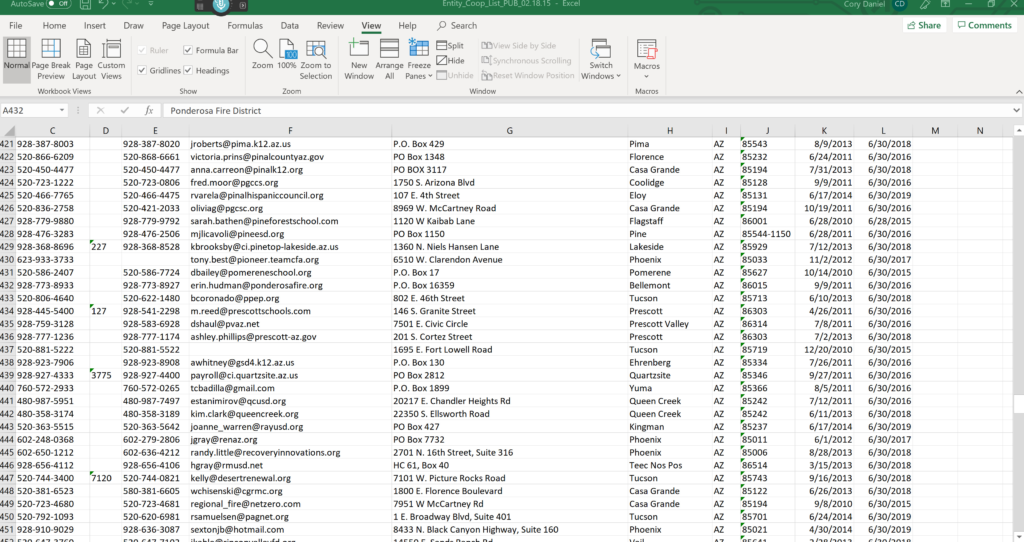 Career Opportunities

Ms. Hudman took another job and moved shortly after this incident.
Note Isaac died on May 13th and this posted May 15th……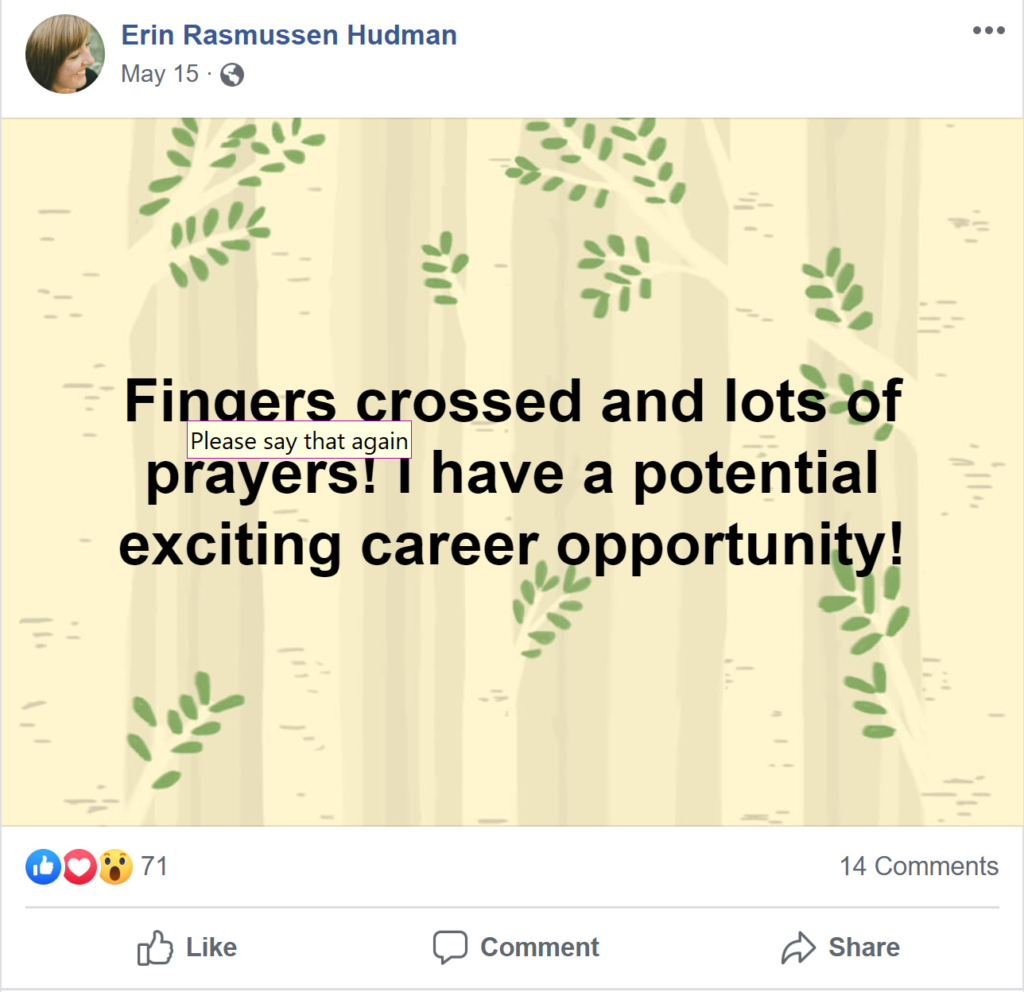 24 Days after Isaac's Death